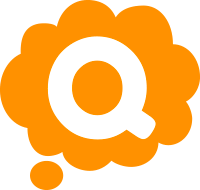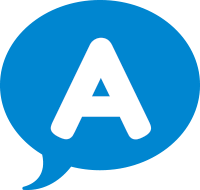 導致近視的主要成因包括遺傳和現境影響,所以你爸爸媽媽有近視對你也有影響哦。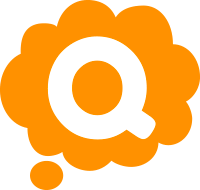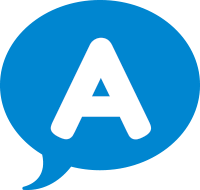 不是。雖然近視遺傳的因素不能改變, 但是我們可以透過良好閱讀習慣和控制近視方法,防控近視。
The major factor contributing to faster myopia progression is from the younger age of the children. In this way, in order to control the myopia of the children, we recommend to:
| | |
| --- | --- |
|     Age 7 ~ 8 | +0.50 D or less |
|     Age 9 ~ 10 | +0.25 D or less |
|     Age 11 or elder | emmetropia |
Near Work vs Outdoor Times
The major factor contributing to faster myopia progression on the living style is mostly on near work. On the other hand, when staying outdoors and focusing on distant objects, your eye muscles get a chance to relax.
   Not Good
  close distances continuously
<20 cm
  periods of time continuously
>45 mins
Good
每日1-2小時日間戶外活動
good for prevention
Due to an increase in schoolwork, tablets, cellphones, computers, and possible parental pressure, Hong Kong children and teens are now at a higher risk for excessive myopia than children and teenagers in Western countries. This is primarily due to environmental factors, as the amount of time teenagers spend in school is increasing, resulting in more near works.
Gifford, K. L., Richdale, K., Kang, P., Aller, T. A., Lam, C. S., Liu, Y. M., … & Sankaridurg, P. (2019). IMI–clinical management guidelines report. Investigative ophthalmology & visual science, 60(3), M184-M203.
Yam, J. C., Tang, S. M., Kam, K. W., Chen, L. J., Yu, M., Law, A. K., … & Pang, C. P. (2020). High prevalence of myopia in children and their parents in Hong Kong Chinese Population: the Hong Kong Children Eye Study. Acta ophthalmologica, 98(5), e639-e648.