| | |
| --- | --- |
| | Read within 20cm of your eyes. |
| | Reading continuously for more than 45 minutes. |
| | Keeping your point of view fixed in the same place for a long time. |
| | |
| --- | --- |
| | 每日日間戶外活動1-2小時 |
| | Turn on the lights indoors instead of working in the dark. |
| | Use natural light as much as possible during the day. |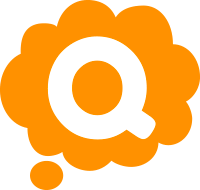 What can I do to prevent further loss of vision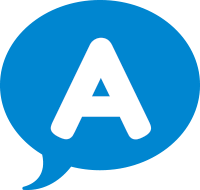 Let's review our lifestyle habits to hinder the progression of myopia.
Don't read within 20cm of your eyes.
Don't read continuously for more than 45 minutes.
If you keep looking at the same place up close, change the perspective that you have fixed there (6 meters).
Turn on the lights indoors instead of working in the dark.
Use natural light as much as possible during the day.